Detailing Your Car To Look Showroom New
Now serving the general public! Call or contact for packages and scheduling.
(281) 687-2477
Contact Us
Uniseal Houston Auto Detailing
|
102 Sampson Street,
Houston,
TX
77003
|
(281) 687-2477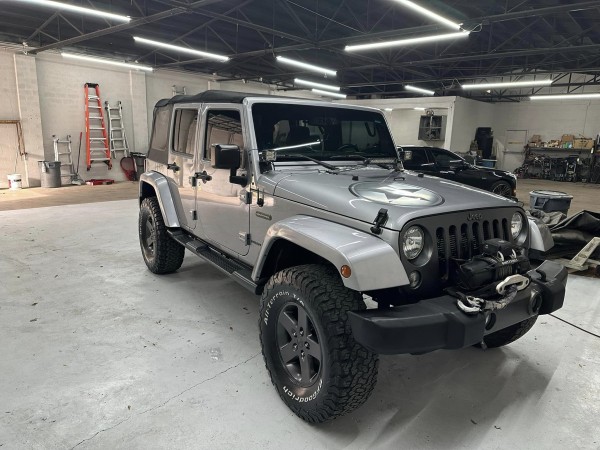 Treat Your Car To A Spa Day
Auto Detailing In Houston, TX
For over 30 years, Uniseal Houston Auto Detailing has been perfecting the art of auto detailing. From their beginnings as a trusted partner of car dealerships to now servicing the general consumer, they offer a "spa day" for your vehicle with their high-end packages and pricing. But they don't stop at just detailing - they also specialize in ceramic coating, a service that few others offer. Uniseal Houston Auto Detailing is the go-to destination for those seeking top-notch ceramic coating services and auto detailing in Houston, TX.
Our Services
Interior Detailing & Carpet Shampooing
Exterior Detailing
Paint Correction
Waxing
Ceramic Coating
Vehicle Sanitation
Deodorizers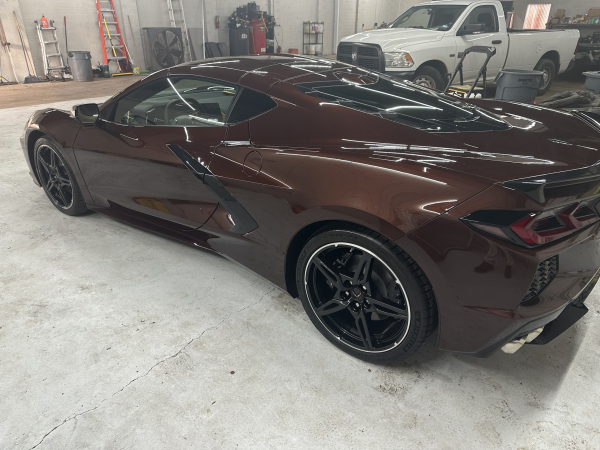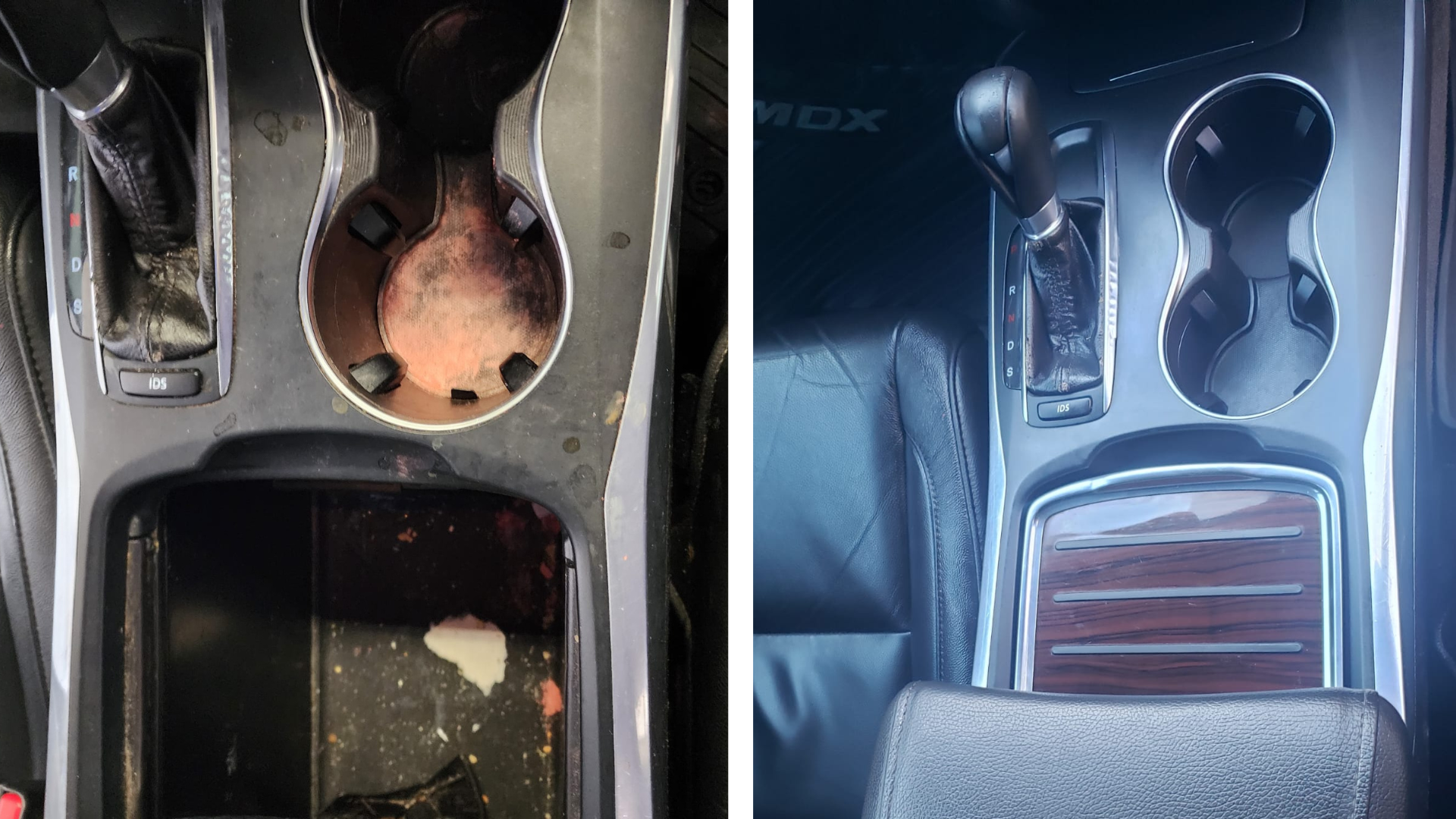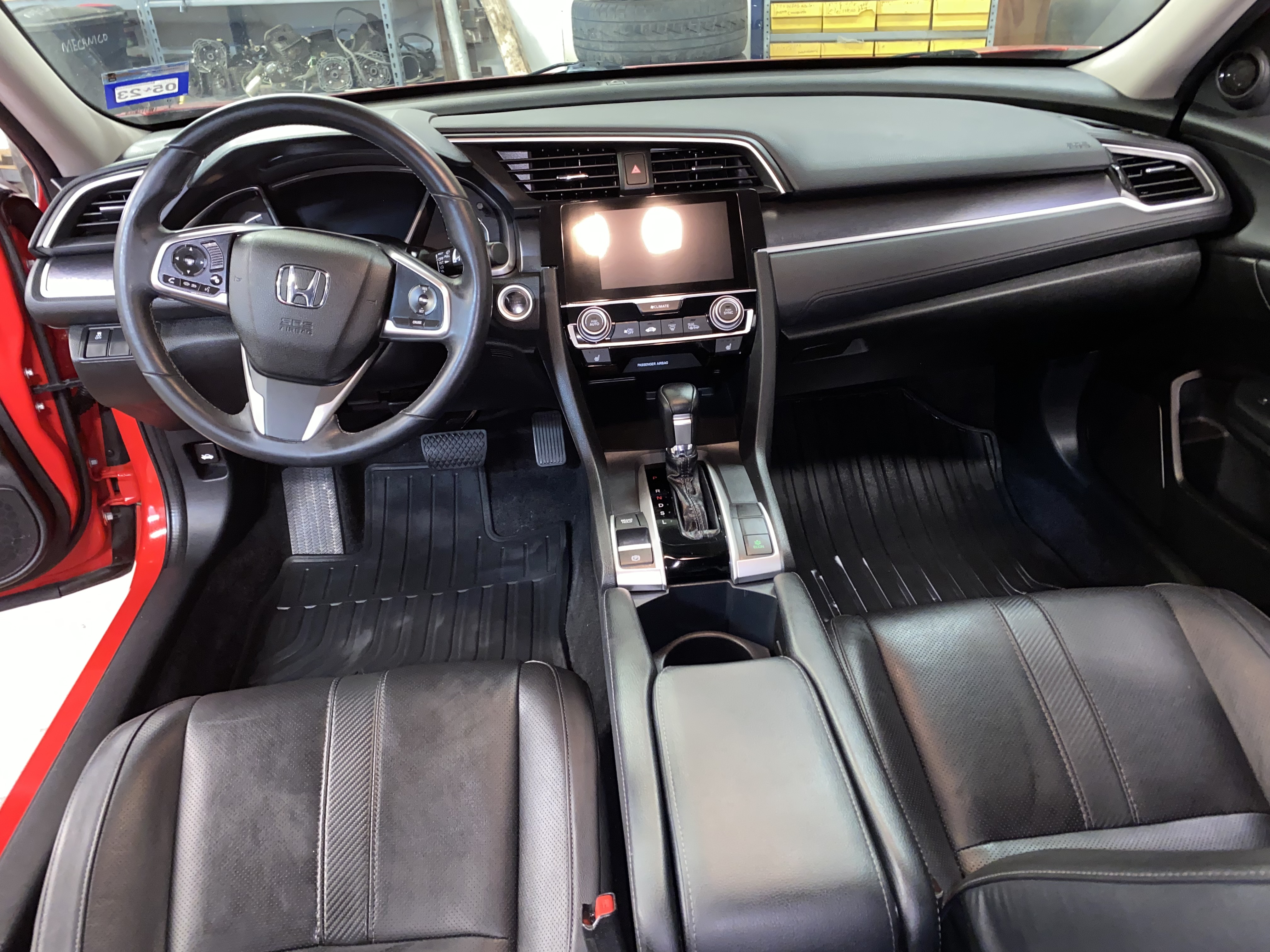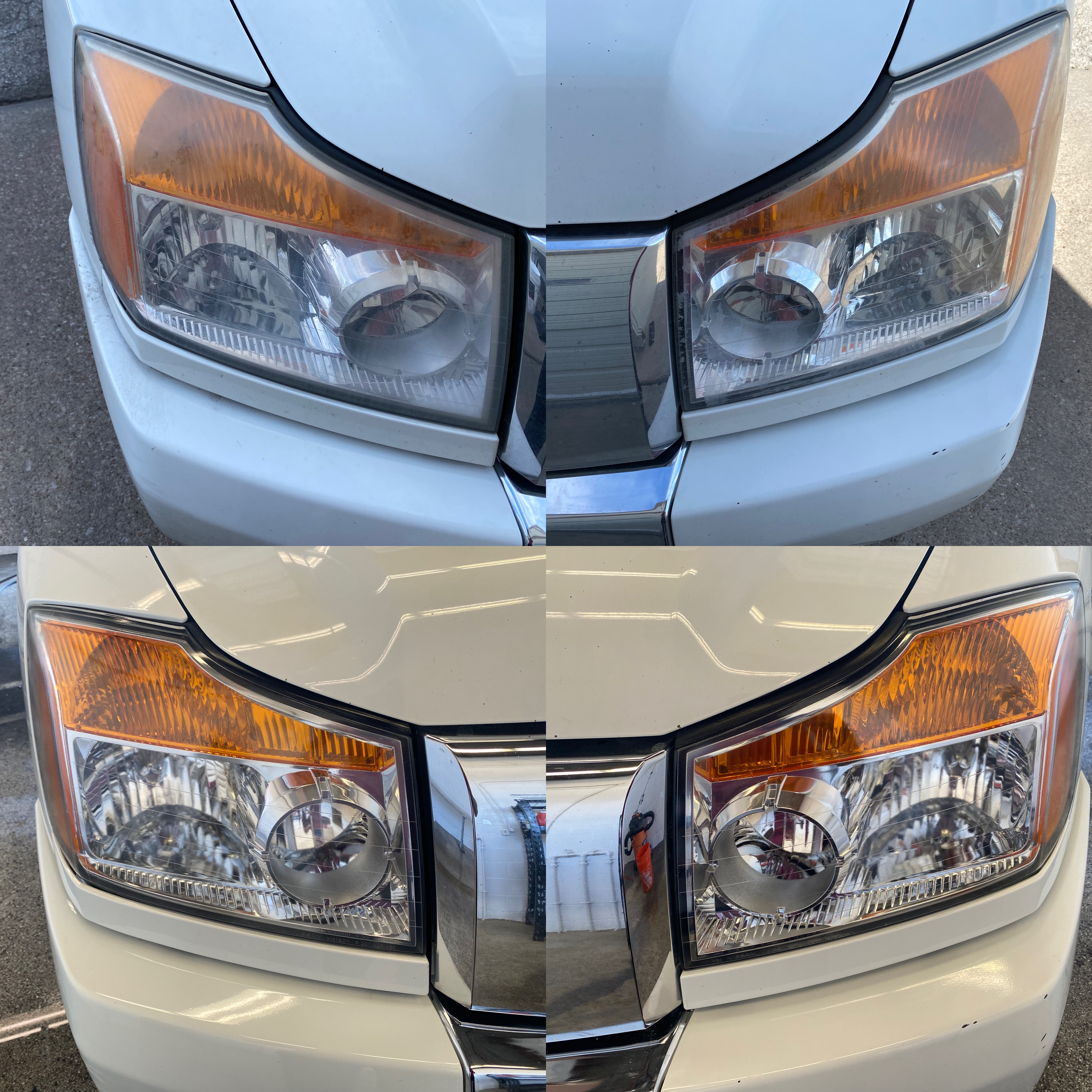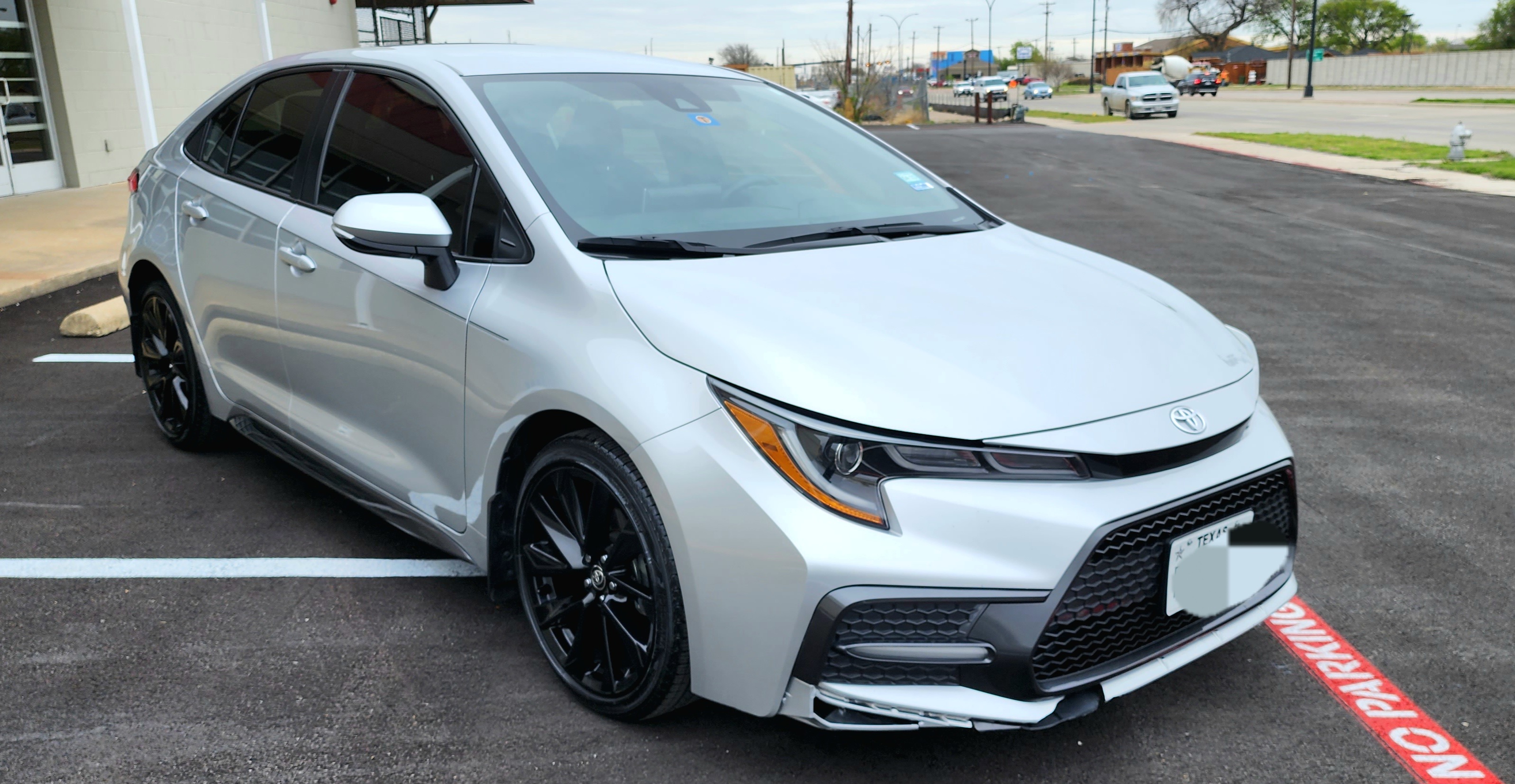 Thank you for contacting Uniseal Houston Auto Detailing. Someone will be in touch with you as soon as possible.
There was an error submitting the form. Please try again.